Read this before getting an online loan

By Janet Schaaf
of Mediafeed
|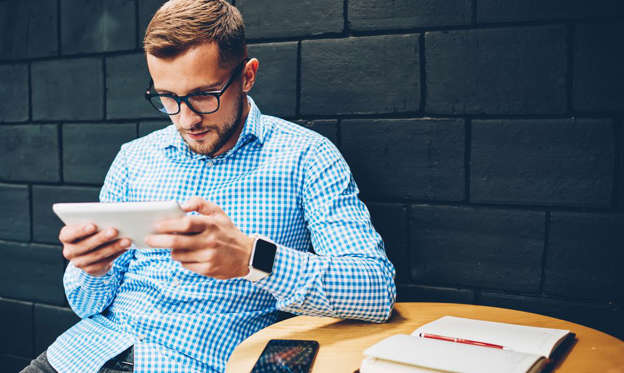 Why Have Online Lenders Grown in Popularity?
There are a variety of ways to borrow money when cash is needed. A few common places to start might be traditional banks or credit unions, or maybe a friend or family member who's willing and able to consider lending.
If none of those options sound appealing, another option might be to borrow money online. Online lenders are becoming a more mainstream, acceptable alternative to traditional banks. 
What's behind this increase in online lending, and what are some ways to borrow money online?
When lockdowns started in response to COVID-19 in 2020, people had to find different ways to do things they might have been accustomed to doing in person. Banking and other financial transactions were among those things.
Brick-and-mortar banks limited access to branches or hours they were open, and retailers were hesitant to accept physical money. But transactions needed to keep happening, so consumers began moving online to complete them.
Related: How to pay tax on personal loans
© DepositPhotos.com