Things You Should Pay For Now That Are Worth the Risk

By Nicole Spector
of GOBankingRates
|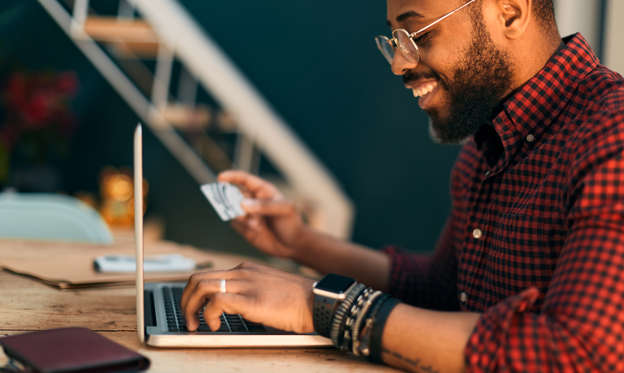 2020 was a year that managed to drain our bank accounts even if we didn't make any major purchases. Even back in early February, before the coronavirus boiled over into a global crisis, 47% of Americans found the rising costs of everyday expenses to be a threat to their long-term financial health, a TD Ameritrade survey found.
In the News: Should You Spend or Save Your Stimulus Money?
The early economic tremors gave way to a catastrophic earthquake as the pandemic crashed down on us. Payroll employment fell by 20.5 million in April and the unemployment rate officially reached 14.7%, though might have soared to as high as 18%. The stock market swayed like a palm tree in a hurricane and nearly 8 million Americans slipped into poverty from summer to winter. A recent survey from Credit Karma found that 43% of Americans had to postpone a financial milestone because of the pandemic. That means that major buys — like a home, car or vacation — might have been called off or pushed back. 
Read More: Experts Predict What the Economy Will Look Like at the End of 2021
Depending on your financial situation, now might be the time to pick up where you left off before the pandemic struck — or, perhaps more realistically, the time to make major buys. We spoke to financial and deals experts to learn which mega purchases they deem to be worth your consideration. 
Last updated: Jan. 7, 2021
© Tempura / Getty Images