Want to ditch your timeshare? Here's how to do it

By Tawnya Redding
of Mediafeed
|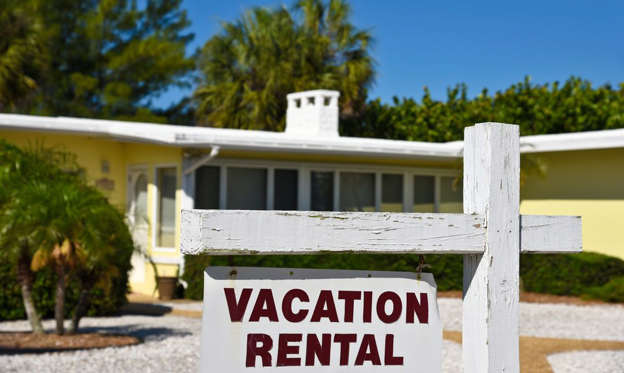 How to Get Rid of a Timeshare
Do you need to know how to get rid of a timeshare?
Timeshares are great, right? Well, they're great until they're not.
Like many owners, your timeshare may be a financial burden. Or maybe you just don't care to use it anymore. Either way, you've decided it's time to get rid of your timeshare. But how?
It should be easy, but timeshares are notorious for seemingly entrapping owners for life.
Luckily, there are a number of potential solutions to get out from under the burden of a timeshare in a way that is legal and relatively stress-free. While you may not make a ton of money on your timeshare, and you certainly won't recoup all your losses, sometimes it's best to just cut your losses and get out from under the obligation.
Below we'll share how to get rid of a timeshare, including six potential options for you to consider. Know that these are just potential options and may not be viable for every situation.
© DepositPhotos.com