50 surprising (& sometimes shocking) facts about Americans' finances

By Kristian Borghesan
of Mediafeed
|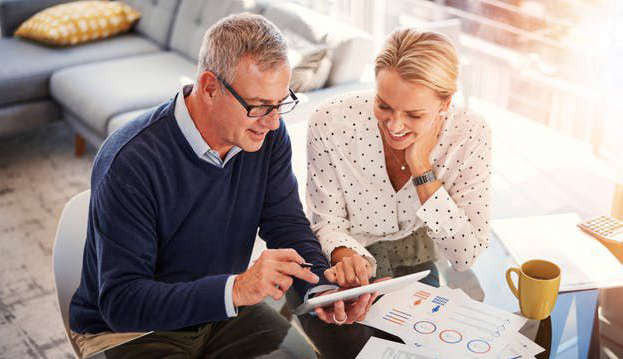 American Finances and COVID-19
Americans were already struggling with their personal finances, and then COVID-19 hit. 
According to the Pew Research Center, 44% think it will take three or more years to recoup their losses for those financially impacted by the pandemic. In comparison, 10% believe their personal finances will never recover. 
There's a good chance that you might be facing some difficult financial situations yourself. If not, you most likely know someone struggling to pay their bills, save money or reach retirement. 
Whether you're trying to improve your own financial situation or your loved one's, we've compiled insightful personal finance facts from several sources like Forbes, USA Today, and Savology's recent report, The State of Personal Finances.
SPONSORED: Find a Qualified Financial Advisor
1. Finding a qualified financial advisor doesn't have to be hard. SmartAsset's free tool matches you with up to 3 fiduciary financial advisors in your area in 5 minutes.
2. Each advisor has been vetted by SmartAsset and is held to a fiduciary standard to act in your best interests. If you're ready to be matched with local advisors that can help you achieve your financial goals, get started now.
© Tinpixels