4 Surprising Things That Grow Your Home's Equity
By Gabrielle Olya
of GOBankingRates
|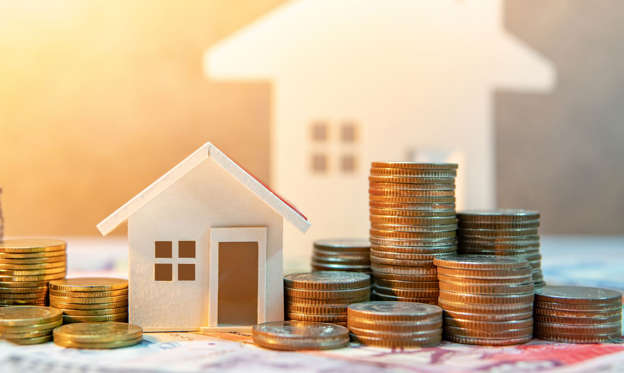 Real estate is typically thought of as a good investment, as home values tend to increase over time. While this upward trajectory is not guaranteed, there are a number of factors -- both within and out of the homeowner's control -- that can cause a boost in home value, and therefore home equity.
See the List: GOBankingRates' Best Banks of 2023
Check Out: 3 Things You Must Do When Your Savings Reach $50,000
Read More: 2023's Housing Correction Could Be the Largest Since Post-WWII
First, it's important to understand how home equity is calculated.
"Calculate your debt totaling any first and second mortgages, home equity lines of credit or any liens against your property. Next determine the value of your home, which includes current market conditions, your neighborhood, and [your home's] age and condition," said Trachelle Spencer, co-founder and CEO of RezDox, an online tool for managing home equity.
"Home equity is your home's value minus the balance of all outstanding loans against your home."
Now that you know how to calculate home equity, here's a look at some of the surprising factors that can grow it.
© Zephyr18 / Getty Images/iStockphoto