8 hidden remodeling expenses that could cost you

By Holly Johnson
of Mediafeed
|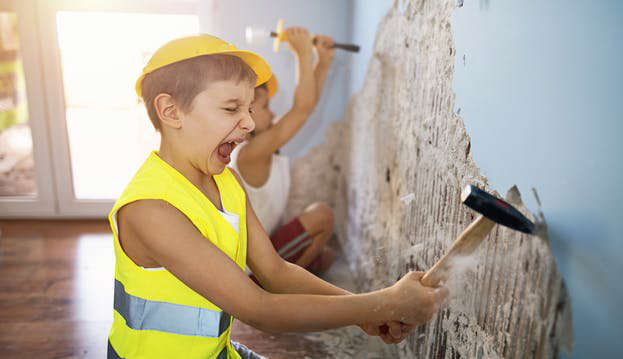 8 hidden remodeling expenses that could cost you
If you wish you had more room in your home, a better kitchen or an extra bathroom for the kids, you don't have to move. A home remodel may be the answer to how you get what you really want in a home without uprooting your family or packing up your stuff.
When you transform your abode instead of selling, you get to avoid paying fees, like those for movers, a realtor, closing costs on a new mortgage and other surprise expenses that inevitably crop up when you move.
Still, remodeling can go from cost-effective to cost-prohibitive if you don't watch out for the hidden expenses that come with extensive home renovations. We reached out to some experts to find out the most common hidden remodeling expenses people uncover, and how to avoid them. Click through to see what they said.
© Imgorthand