8 home repairs to take care of now before they become disasters

By Joel Anderson
of GOBankingRates
|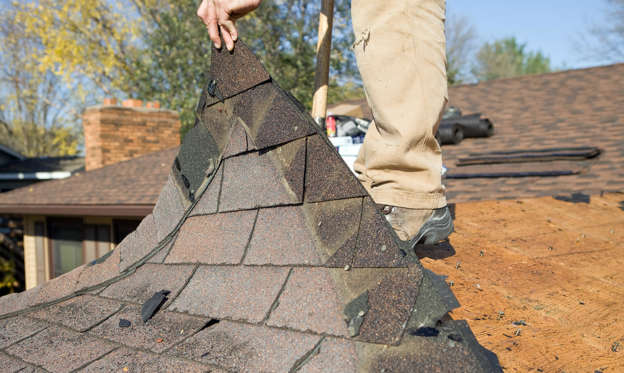 8 home repairs to take care of now before they become disasters
You might think you're sitting pretty after landing an exquisite house in a great school district at under market price and a mortgage that should mean you'll make a mint when you sell the place and retire, but if the roof collapses, well, none of the other stuff really matters.
As any homeowner can attest, your house is an investment that continuously requires more capital with unexpected home repairs cropping up frequently. While the financial benefits of owning a home are considerable, they do come with the major obligation of maintenance that cannot be overlooked.
As such, it's essential to understand which of the most expensive home repairs you might be able to put off until you have a little more money saved and which ones you need to address ASAP. After all, the cost to repair a home might be high now, but in some cases the price goes up the longer you wait, potentially turning a simple weekend job and a few hundred dollars of supplies into a call to a contractor that will end up costing five figures. So, here's a look at the most important home repairs to make before the cost triples.
© BanksPhotos / Getty Images/iStockphoto