Cities where Black homebuyers are least likely to get a mortgage

By Tendayi Kapfidze
of Mediafeed
|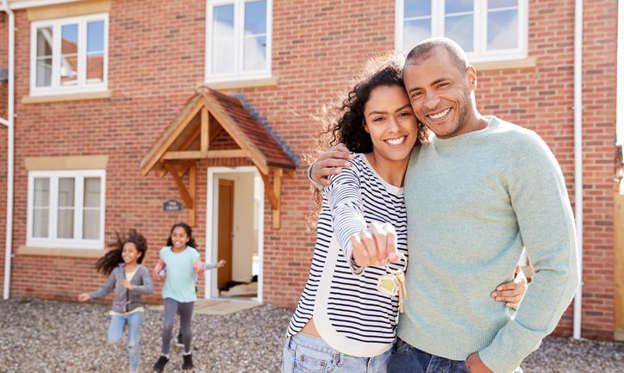 Barriers to home ownership are real
Racial barriers to homeownership in the U.S. are an undeniable reality for many, with Black Americans often facing the most obstacles when it comes to the homebuying process.
A new study from LendingTree, one of the nation's leading online loan marketplaces, highlights one of the biggest hurdles that disproportionately impacts Black homebuyers: being denied for a mortgage. Specifically, LendingTree's study looks at the spread in mortgage denial rates between Black Americans and the overall population in each of the nation's 50 largest metropolitan areas.
For both purchase and refinance mortgages, LendingTree found that Black Americans are more likely to be denied a home loan than the overall population of homebuyers.
© monkeybusinessimages/iStock