Home Renovations That Will Pay You Back
By Alaina Tweddale
of GOBankingRates
|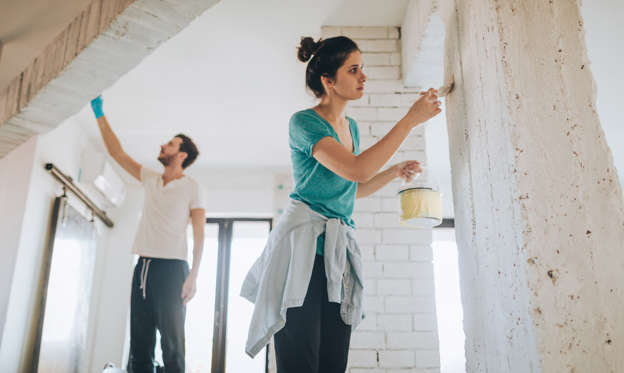 When it's time to remodel, many homeowners head to home improvement stores like Lowe's to buy the supplies they need to complete their home projects. It's a smart idea, especially since the right projects can put more money back into your pocket.
Read: 5 Expensive Renovations Homeowners Always Regret
Advice: 3 Things You Must Do When Your Savings Reach $50,000
However, home renovation costs can be substantial: The typical bathroom remodel alone ranges between $6,620 and $16,673, according to HomeAdvisor. Meanwhile, a kitchen remodel ranges from $14,555 to $40,399.
If you want to choose the best home renovations, here are several that will give you the biggest bang for your buck when the time comes to sell.
© AleksandarNakic / Getty Images