The 10 Best Places To Buy a Vacation Home in 2021

By Gabrielle Olya
of GOBankingRates
|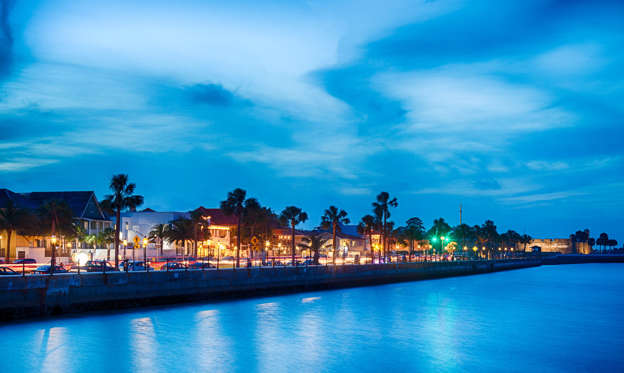 If you've thought about buying a second home as a vacation property, now may be a good time to do so. According to a recent report by Redfin, second-home buyer demand is slowing down, which will open up more affordable inventory for those still in the market. And while buyer demand for second homes is decreasing, guest demand is still high, which is great news for those looking to make rental income off their vacation home, Vacasa reported.
Watch Out: 25 Cities With the Most Overpriced Homes
Read More: 17 Dumb Home-Buying Mistakes That Hurt Your Wallet

According to a recent Vacasa survey, most prospective buyers interested in purchasing a second home are looking to spend under $399,999, and 46% hope to generate rental income ASAP. Fortunately, many of the top places to buy a vacation home in 2021 -- as determined by Vacasa based on home sales and vacation rental performance data from the last 12 months -- meet these qualifications.
© traveler1116 / Getty Images/iStockphoto