The 10 states with the highest home foreclosure rates

By Brian O'Connell
of Mediafeed
|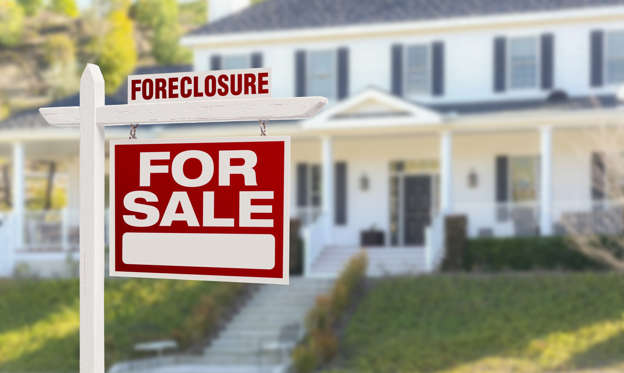 The 10 states with the highest home foreclosure rates
The U.S. home foreclosure rate is in decline as the U.S. economy continues to recover from the 2008 recession, and other indicators of the state of credit show that overall, consumers are doing pretty well in the credit spectrum.
But that's not the case everywhere. Overall, U.S. residential home foreclosures fell 27% in 2017, down to 676,525—the lowest figures since 2005, according to Attom Data Solutions.
The overall mortgage debt increased 3% from 2016, and is up close to 10% from 2007. However, mortgage delinquency rates have not followed that trend.

On average, one in every 1,776 U.S homes (and 575,560 overall), is currently in foreclosure according to RealtyTrac. Yet some states, like South Dakota, North Dakota and Vermont, have much lower home foreclosure ratios (in South Dakota, for example, only one in every 11,082 homes were in foreclosure in 2017) than the states on the "most foreclosures" list.

On the higher home foreclosure front, it's primarily coastal states, and not America's breadbasket, that are experiencing higher foreclosure rates. Click through to take a closer look at the 10 U.S. states that still continue to struggle with home foreclosures — and in some cases, are even seeing rising foreclosure rates.

© Getty