The Best and Worst Cities To Own Investment Property

By Andrew DePietro
of GOBankingRates
|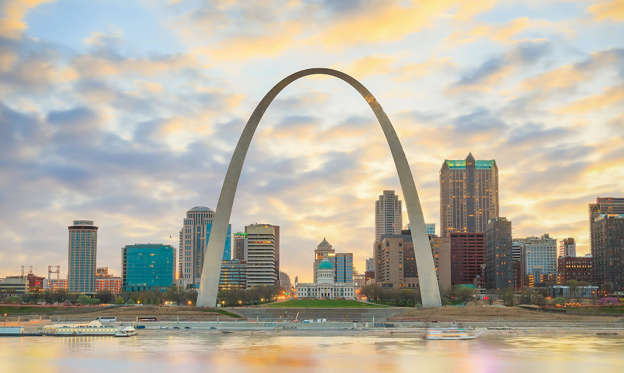 Across the United States, home prices are rising fast, especially because available inventory is low throughout the nation. In some cities, prices are reaching levels not seen since the before the financial crisis.
With wages remaining fairly steady, the rise in home prices is bad news for homebuyers — but good news for investors. To determine which cities are the best and worst for owning investment property — that is, owning property to rent out to tenants — GOBankingRates surveyed 67 of the 100 most populous cities in the U.S.
The study used four main factors to evaluate each city: employment growth, population growth, increase in home values and rental yield. It turns out that the country's biggest cities aren't necessarily the best places to own investment property.
Last updated: Nov. 16, 2020
© f11photo / Getty Images/iStockphoto