The ultimate home inspection checklist

By Elissa Suh
of Mediafeed
|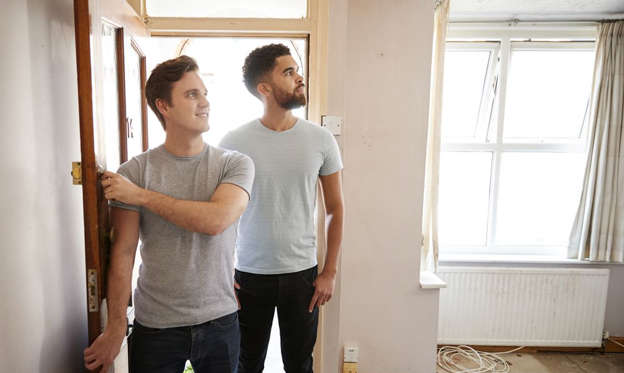 Part of the process
When you find your dream house, before you buy it you'll want to get it inspected, or looked at for any potential structural and safety issues. While you can easily see scuffs on the floor or cracks in the walls, the trained eye of the professional home inspector looks beyond cosmetic issues. A home inspector will evaluate all aspects of the house, from the attic to the basement, plumbing, electric, and even the driveway.
The inspection is an integral part of the homebuying process — a house is a very expensive purchase, so you want to know what you're getting for your money. (For many people, their house is their most valuable asset.) Depending on what the inspector's report reveals, you will be able to negotiate the price.
If a home inspection sounds daunting, don't worry. First-time homebuyers can read this guide to learn how the home inspection process works, and a home inspection checklist that tells you what to look out for.
© DepositPhotos.com