States where foreclosures are increasing
By Robin Rothstein
of Mediafeed
|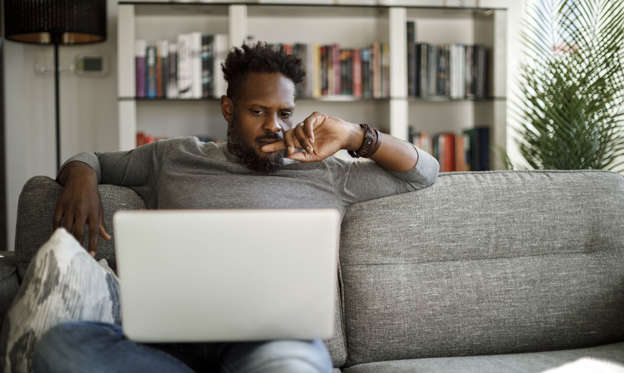 Foreclosure rates in every state
After September's short–but sweet–downtick in foreclosure rates, October has reestablished the year-long trend of increased filings. The number of U.S. housing units that went into foreclosure in October 2022 was 32,376, according to the experts at ATTOM Data Solutions. This is a considerable 57% surge from a year ago. However, it is only up roughly 2% from September.
Despite rising inflation and recession fears continuing to make headlines, foreclosure rates are still far below pre-pandemic levels, and likely won't return to these "normal" levels until mid-2023. So why in such a volatile economy are there fewer foreclosures than in 2019? Mortgage interest rates have been stubbornly hovering around 7% this past month, a sharp contrast to the 3% rate it was at the same time last year.
Americans, young and old, seem to be rejecting the idea of homeownership altogether, instead opting to rent or move in with family. Fewer housing units results in fewer foreclosures. With the national average price of a residence continuing to climb–it's up about 34% from last year–the decision to forego purchasing a home is hardly a surprise.
Ironically, winter is considered the best season of the year to purchase a home. Due to fewer listings and turbulent weather, the competition is significantly less in the winter months than in the spring. Owners and real estate agents are usually anxious to sell, giving buyers a definite advantage.
Read on for the foreclosure rates in October 2022 – plus the five counties and/or county equivalents with the highest rates within those states.
Related: The safest cities in the US
© damircudic/istockphoto