Here's where foreclosures in America are way up

By Robin Rothstein
of Mediafeed
|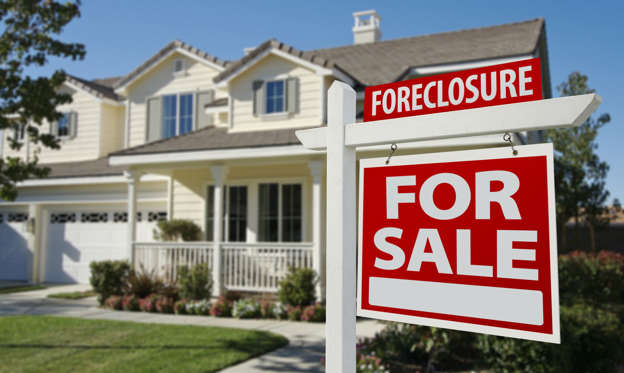 Foreclosure rates in every state
Editor's Note: Updated for June 2022
Amid rising mortgage rates and falling home sales, foreclosures are on the upswing. The number of U.S. properties with foreclosure filings in May was 30,881, according to ATTOM Data Solutions. This is up over 185% from a year ago and makes May the 13th consecutive month showing year-over-year U.S. foreclosure activity increases. And with the National Association of Realtors® reporting that the median home price has reached a record $407,600, home ownership is becoming more difficult for both new buyers as well as existing owners.
It is also worth noting that the rate of foreclosure filings was relatively flat from April to May, up by roughly 1%. The experts at ATTOM say this aligns with the slow, steady climb they expected. Foreclosure activity has begun returning to normal levels as government and industry programs that prevented unnecessary defaults due to the pandemic are ending. However, historically high inflation and its impact on prices for necessities is likely to trigger even more foreclosure activity.
According to ATTOM, year-over-year foreclosure increases will likely continue for the rest of 2022; however, they still expect foreclosures to stay below historic levels at least through the end of the year. Read on for the foreclosure rates in May 2022 – plus the five counties with the highest rates within those states.
Related: The safest cities in the US
© DepositPhotos.com