The trendiest paint colors for your bedroom refresh

By Brittany Loggins
of Mediafeed
|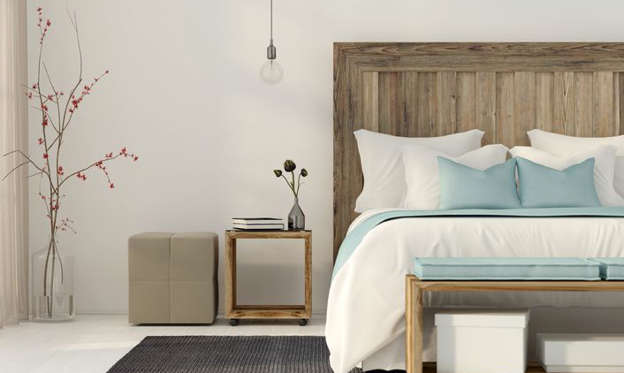 How to choose the right bedroom color
Thinking about changing up your bedroom hue but overwhelmed with all of the paint colors you have to choose from?
We're here to help you out. We reached out to Benjamin Moore to see what the most popular bedroom colors are right now and what you need to know before you start painting. 
Whether you're hoping for a crisp, light room that feels open and airy or a deep, dark room that emulates the night sky, there's an option out there you'll love.
Keep the following factors in mind to help you determine which paint color is right for your bedroom. 
© JZhuk / istockphoto