What the Fed's Major Strategic Change Means for You

By Levi Leidy
of GOBankingRates
|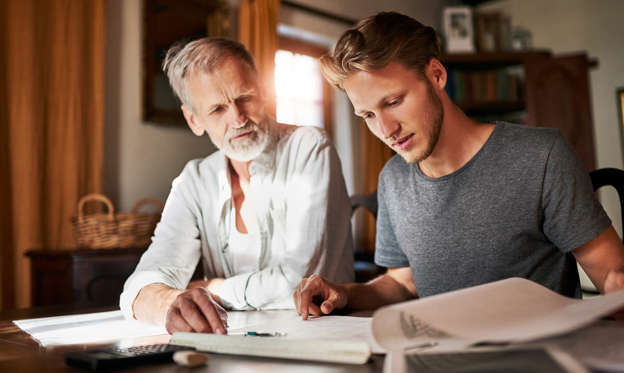 At the start of the pandemic, the Federal Reserve lowered interest rates near zero in an emergency cut to help the drowning economy. Many Americans who weren't able to take advantage of this in March may be able to now — especially since the Fed has made the move semi-permanent.
In a bid to spur job growth and inflation — yes, the goal is higher inflation — interest rates will remain near zero for years to come. Persistently low inflation has slowed down the consumer economy and contributed to wage stagnation that particularly affects the lower and middle classes. The hope is that higher inflation and lower interest rates will both stimulate the job market and push consumers to take out loans on cars and houses, among other things.
See who wins and who loses under this policy.
Last updated: Oct. 30, 2020
© PeopleImages / Getty Images