7 Social Security Spousal Benefit Rules Every Married Couple Should Know

By Robin Hartill
of Money Talks News
|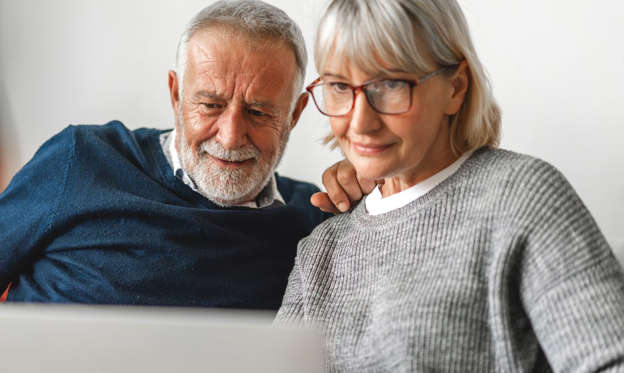 7 Social Security Spousal Benefit Rules Every Married Couple Should Know
Editor's Note: This story originally appeared on The Penny Hoarder.
The benefits of marriage don't stop at love and companionship. In some situations, marriage can result in more Social Security. If you stay married for at least 10 years, those benefits can last even if you get divorced.
But the rules for marriage and Social Security get complicated.
You don't automatically get more Social Security benefits just because you're married. Many, if not most, people will get the biggest benefit by claiming on their own record.
But if your work history is limited and you marry someone who earns significantly more money than you do, you may get more Social Security by claiming spousal benefits. Here are several things married couples can't afford not to know.
It's not the usual blah, blah, blah. Click here to sign up for our free newsletter.
Sponsored: Find the right financial adviser
Finding a financial adviser you can trust doesn't have to be hard. A great place to start is with SmartAsset's free financial adviser matching tool, which connects you with up to three qualified financial advisers in five minutes. Each adviser is vetted by SmartAsset and is legally required to act in your best interests.
If you're ready to be matched with local advisers who will help you reach your financial goals, get started now.
© Art_Photo / Shutterstock.com