What you need to know about the US retirement crisis

By Deb Hipp
of Mediafeed
|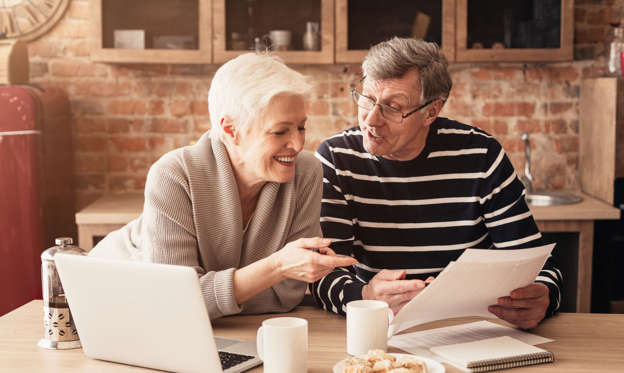 A hard-earned nest egg
Many Americans face a more difficult retirement than their parents enjoyed, thanks to vanishing employer pension benefit programs, potential cuts in Social Security benefits and rising health care costs, according to "The Nation's Retirement System", a report issued by the U.S. Government Accountability Office.
Whether you're approaching retirement or that post-career time is decades away, you'll want to know what you're up against when it comes to preparing for retirement.
Click for 9 retirement crisis statistics and ways you can build the retirement nest egg you need.
© Prostock-Studio / iStock