50 stocks that have suffered the biggest losses during the coronavirus scare

By Joel Anderson
of GOBankingRates
|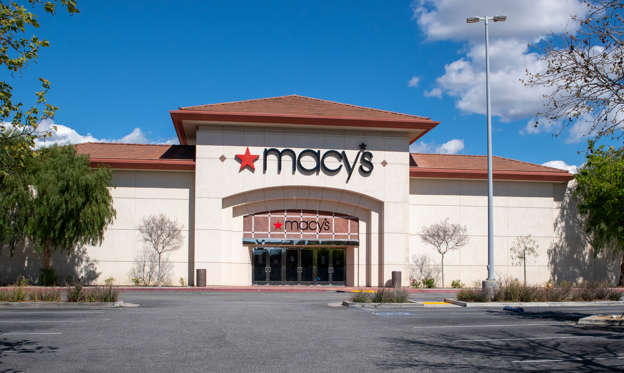 These companies have been hit hardest by the pandemic
If you haven't checked your 401(k) lately, well, bad news. The stock market has been an absolute blood bath as these completely unprecedented economic times have left the financial system roiling with uncertainty. The S&P 500 fell exactly 20% during the first quarter of 2020, which included a stomach-churning drop over a few days in mid-March. Things have bounced back some after the passage of the $2.2 trillion stimulus package and a raft of new federal reserve policies, but at its low point, the S&P 500 had fallen 33.92% from its record high of 3,386.15 on Feb. 19 to 2,237.50 on March 23.
Granted, if you're investing for the long haul, the specifics of this crash are less important than staying calm and waiting it out. Especially if you're invested in index funds or ETFs that track the broader market. However, for the brave stock pickers out there who might have put some extra eggs in one or two baskets, there's a chance you just suffered the sort of loss you might not have imagined was possible.
Click through the gallery above for a look at the worst-hit companies on the S&P 500. If you were heavily invested in one or some of them, this isn't going to be easy. Others, though, might be looking at a price that's a quarter what it was a month ago and view it as an opportunity. And for those who made a very timely sale late last year, it's going to read like a victory lap. Regardless, these kinds of market meltdowns aren't an everyday occurrence.
Last updated: April 3, 2020
© Robert V Schwemmer / Shutterstock.com