Top country song from the year you graduated high school

By Jason Kessler
of Stacker
|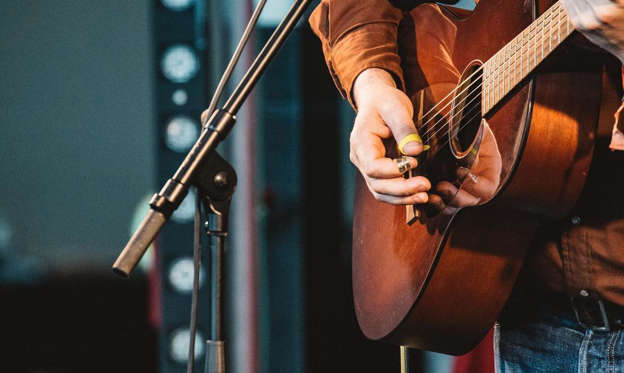 Top country song from the year you graduated high school
Music provides the soundtrack for our lives because there's a proven link between music and memory. This is especially true of your high school years, because the music we listen to as teenagers sets our musical taste for life. That's why certain songs bring you right back to your high school prom.
With the 52nd Annual Country Music Association Awards around the corner, Stacker set out to find the top country songs of your high school years. Many of this year's nominees for Entertainer of the Year made the list, including Chris Stapleton and Keith Urban. Carrie Underwood and Brad Paisley host for the 11th year in a row, and you might be surprised to see which years they themselves were the most popular country artists.
Using Billboard's "Hot Country Songs" charts, Stacker identified the most popular song of each year by selecting those that held the top spot the longest. If more than one song fit the bill in a year, they were all included. The charts take streaming and digital downloads into account as well. So fire up that mental time machine, and get ready to explore the top country songs from the past 84 years.
© Will Howe // Shutterstock