25 Most Dangerous Cities in America

By Evan Comen
of 24/7 Wall St.
|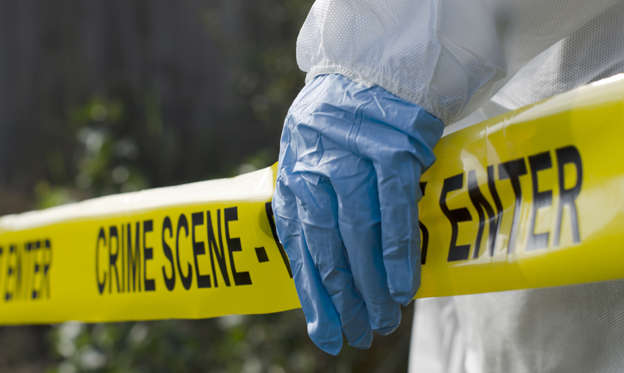 The FBI reported recently that crime levels rose once again in 2016. This marks the second consecutive year rates have risen, following nearly two decades of steady declines. There were 1.2 million violent crimes reported in 2016, up 4.1% from 2015. Rising crime in just a few major cities largely drove the spike in violence nationwide.
24/7 Wall St. reviewed violent crime rates in major U.S. cities from the FBI's 2016 Uniform Crime Report. Violent crime includes all offenses involving force or threat of force and is broken into four categories: murder and nonnegligent manslaughter, rape, robbery, and aggravated assault. For every 100,000 U.S. residents, 386 violent crimes were committed in 2016.
One reason behind the violence in these cities -- which at a rate of well over 1,000 cases per 100,000 people makes them among the most dangerous in the world -- is weak police-community relationships.
In an interview with 24/7 Wall St., John Roman, a senior fellow with the non-partisan research organization NORC at the University of Chicago, said, "[In] a community that has demonstrated in the streets, that doesn't trust the police the way it used to" -- places like Chicago, Baltimore, and San Bernardino -- "... people won't come forward as witnesses, they won't talk to the police about why the violence is occurring." In such conditions, Roman explained, crime tends to escalate.
© PaulFleet / Thinkstock