DUI driver accused of running over 11-year-old girl in West Wendover

KUTV Salt Lake City
8/8/2022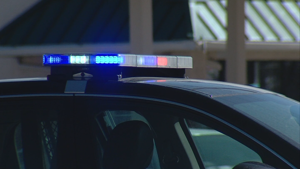 Investigators allege a man was driving under the influence when he ran over an 11-year-old girl in West Wendover, NV last week.
According to police, Colten Owen, 32, of West Wendover struck the girl on the afternoon of August 4 near 1500 West Butte Street.
An off-duty Wendover, Utah police officer, identified as Tomas Ramirez, happened to be in the area and began rendering aid to the girl. Ramirez saw Owen's Toyota Tacoma had crashed into a large rock nearby and told him to remain at the scene, according to police.
The girl was taken to Primary's Children Hospital in Salt Lake City and Owen was booked into the Elko County Jail.
Friends of the victim posted on social media that she is doing ok and has since been released from the hospital.