Security guard dead after school bus backs into him in SW Houston, police say
Houston Chronicle
1/26/2023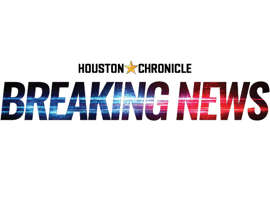 A security guard was killed Wednesday when a school bus backed into him, according to the Houston Police Department.
Officers around 1:55 p.m. responded to a fatal auto-pedestrian crash in the 9300 block of West Bellfort Avenue, where they found a 71-year-old private security guard dead.
MORE NEWS: Man, woman dead from apparent murder-suicide in Montrose
Investigators said a private school bus had just dropped students off at community center and was backing up when it struck the guard, officials said. The bus driver talked with officers, was determined not to be impaired and was released. The investigation remained ongoing.