Missing Children Stats: One missing child is one too many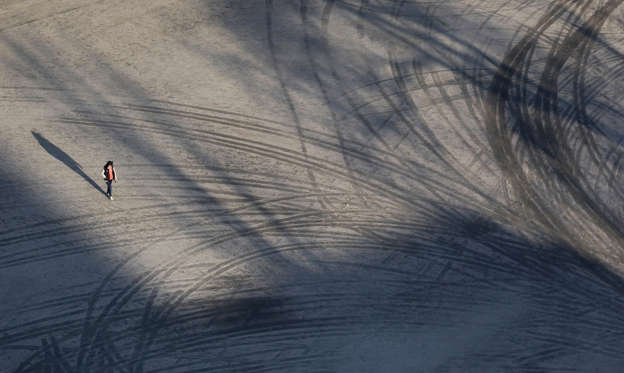 Defining a missing child
The U.S.-based International Centre for Missing and Exploited Children (ICMEC) has a small list of missing children statistics from countries around the world. The organization points out that one of the reasons the list is small, is the lack of a common definition of a missing child and a common response to the issue. ICMEC hopes to change that, especially as cases of missing children often cross borders and extend through continents.
According to ICMEC: "In many countries, statistics on missing children are not even available; and, unfortunately, even available statistics may be inaccurate due to: under-reporting/under-recognition; inflation; incorrect database entry of case information; and deletion of records once a case is closed.
"The lack of numbers, and the discrepancy in the numbers that do exist, is one of the key reasons why ICMEC developed and advocates for the Model Missing Child Framework, which assists countries with building strong, well-rounded national responses, and facilitates more efficient investigations, management, and resolution of missing children cases."
Read more about the Model Missing Child Framework
Continue to see the statistics ...
A special message from MSN:
This month we're working with the National Center for Missing and Exploited Children, the Missing Children Society of Canada, and Baby Come Home to help reunite kids with their families. Together, we're making progress. Baby Come Home is using Microsoft facial recognition to identify missing kids in crowds, for instance, and the Missing Children Society of Canada has scaled its powerful social media tools to millions more people using the Microsoft cloud. You can help, too. Please consider donating your time or money now.
© REUTERS/Kim Kyung