16M US homes are vacant, so why are home prices still high?
By Jacob Channel
of Mediafeed
|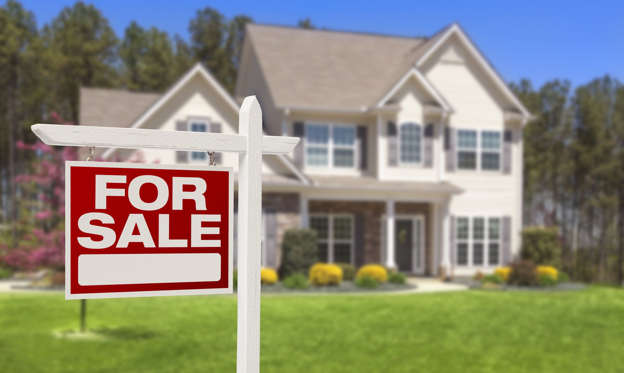 States with the highest vacancy rates
Even in the face of rising mortgage rates and stagnating construction numbers, the housing market is still scorching hot. Because of this, it may be difficult to believe that more than 16 million homes across the U.S. are sitting vacant.
But this doesn't mean millions of abandoned and dilapidated homes are withering away in the suburbs. Vacant homes can be unoccupied for many reasons beyond being uninhabitable. For example, a house can be vacant because it's still on the market to be sold or rented or it's a vacation home not currently in use.
Regardless of why homes are vacant, knowing an area's vacancy rate can be an important part of understanding the overall health of its housing market.
To get a sense of vacancy rates in the U.S., LendingTree analyzed the latest U.S. Census Bureau data to rank the nation's 50 states by their shares of unoccupied homes. Though areas with higher vacancy rates are often less expensive, that isn't always the case. In fact, there are some notable instances where a state's median home price and its vacancy rate can both be relatively steep.
SPONSORED: Find a Qualified Financial Advisor
1. Finding a qualified financial advisor doesn't have to be hard. SmartAsset's free tool matches you with up to 3 fiduciary financial advisors in your area in 5 minutes.
2. Each advisor has been vetted by SmartAsset and is held to a fiduciary standard to act in your best interests. If you're ready to be matched with local advisors that can help you achieve your financial goals, get started now.
© Feverpitched/ istockphoto