9 retirement mistakes you need to avoid

By Matt Miczulski
of Mediafeed
|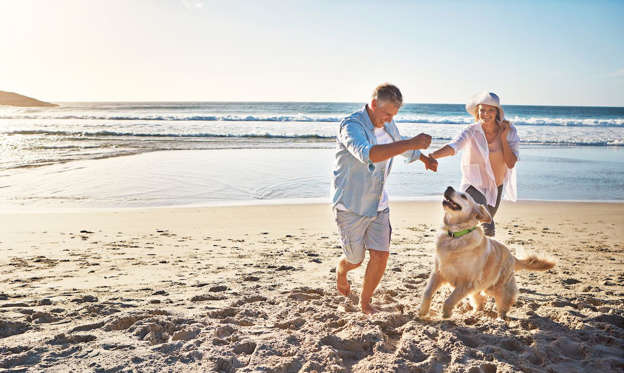 Here are 9 retirement mistakes you should avoid at all costs
Retirement should be viewed as a lengthy process, not just something that happens when you turn 65. Ideally, you're either building your nest egg — or you're enjoying your retirement.
Whether you're young and you've just started saving for retirement or you're older and are playing catch-up, there are several costly mistakes that can jeopardize your retirement plans.
Planning for retirement means taking advantage of the things that will benefit you in the long run and avoiding the costly mistakes that can derail your retirement goals.
Take a few minutes to familiarize yourself with what not to do. You'll thank yourself in retirement.
Click through the slideshow above to see nine retirement mistakes you should try to avoid.
Related: 6 simple strategies to earn extra cash in retirement
© gradyreese