Best wedding photos of 2018
Photos
|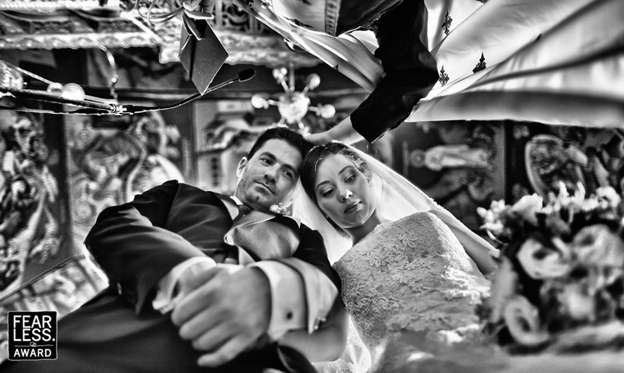 Fearless Photographers is a directory of professionals who are available to shoot weddings around the world. The experts at the website curated and selected some stunning images from their collection for the Fearless Awards category. Take a look at some from 2018.
(Pictured) A shot by photographer Elena Haralabaki (Greece | Photoshoot Studio)
All information correct as of Sept. 18, 2018.
© Elena Haralabaki