The states with the lowest tax burden in the US
By Jeff Ostrowski
of Mediafeed
|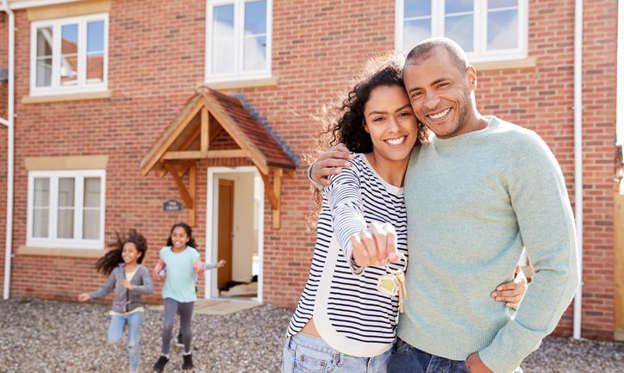 How Tax-Friendly Is Your State?
State and local governments maintain roads, run schools and pay police, and they need to fund public functions and state infrastructure. For most Americans, this additional tax burden comes from a combination of state income taxes, state and local sales taxes, and local property taxes.
Every state handles these taxes a little differently, and which state you live in has a significant impact on your wallet. But while citizens have long since considered the cost of taxes when determining if and where to move, the debate has only intensified over the past year with the rise of remote working and the idea that you're not necessarily tied to the same location as your employer.
But which states are the most tax-optimized? To generate a ranking of the tax-friendliness of U.S. states, MoneyGeek analyzed tax costs across all 50 states to measure those with the lowest tax burden, considering sales, income and property taxes.
SPONSORED: Get MORE out of your credit cards
Know which of your credit cards is best for each purchase. Maximize your rewards, cash back, points and more with Uthrive, a truly free credit card rewards app. Get it here. 
© monkeybusinessimages/istockphoto