The one dive bar to visit in every state
By Constance Brinkley-Badgett
of Mediafeed
|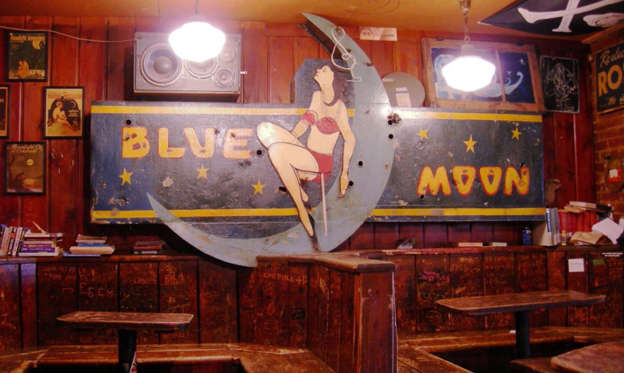 Dive in & belly up!
Traveling across America these days can sometimes feel like a cultural blur. There's the same fast-food and chain restaurants almost everywhere, and the same is true for big box retailers, banks, pharmacies and virtually every other business you can think of.
The one reliable exception to this erasure of local culture is the dive bar. Nearly every city has that one place where locals gather for a good chin wag or just to unwind, and they almost always reflect the true, unvarnished spirit of the community in which they're located. 
But what is it that makes a bar a dive and not just a pub or local watering hole? While there's no specific checklist to go by, there are typically at least a few things that set dive bars apart:
Relaxed setting if not downright dumpy
Neon beer signs
A jukebox or space for live bands
Beer in bottles, but preferably cans (extra points for an ice chest on the floor behind the bar)
A spate of regulars, many of whom are old-timers and know each other well
Maybe some food, but vegetarians and vegans may not have many options
A pool table or other game options
A fine layer of dust, especially on the light fixtures (and those neon signs)
No dress code
A lingering smell of stale beer
Friendly bartenders
No hipsters and no tourists (except you, of course)
With that in mind, we put together this list of some of our very favorite dive bars across the country. Check them out if you ever get the chance.
Related: The most elaborate final meals in death row history
© thebluemoonseattle.com