The Swedish secret to a balanced life

By Adam Fortuna
of Mediafeed
|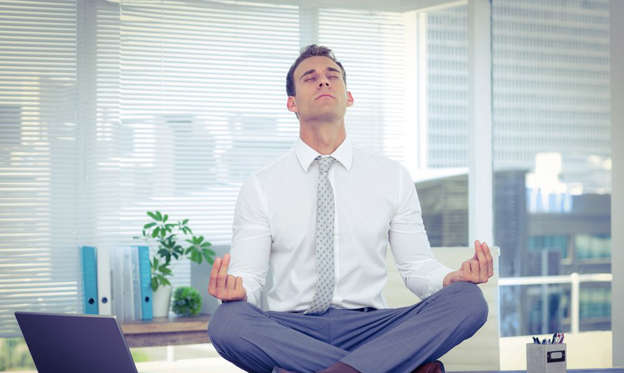 Embrace Lifestyle Deflation without Deprivation
Are you one of the millions of Americans who are currently rethinking their finances? If you want to reset and reevaluate not only your money but what your life will be after the pandemic, there are ways to bring it all into balance without feeling deprived.
Let's start with the concept of "lagom. " It's a term that comes from Sweden and Norway that is typically translated as "in moderation," "in balance," "perfect-simple", or "suitable" (in matter of amounts). It doesn't mean abstinence or failure to have enough, though. Lagom in its truest sense connotes appropriateness, though not necessarily perfection.
How 'lagom' applies to your financial life
As you progressed in your career, perhaps you upgraded different parts of your life. You worked hard, and every dollar you earned was a new opportunity to support yourself, buy something fun, or have exciting experiences with new people. As you made more money, you probably bought more things. 
Maybe you upgraded from an apartment to a house. Or from an inexpensive area to the center of a city. Or from a cheap used car to buying your dream car.
How far down the lifestyle inflation path you go depends on when you pause to reflect. Some people never do and end up with piles of debt, cluttered houses and unfulfilled dreams. As time goes on, this life becomes your new baseline. The cost to support it climbs ever higher, and it's hard to figure out what you could cut out.
The pandemic dramatically and immediately changed the speed of our treadmill. You can choose to permanently slow it down and live a more simple life now and in the future. Let's look at 20 ways to nudge your mindset in a new direction and bring a little lagom into your life.
© DepositPhotos.com