The 5 most popular fast food restaurants in every state

By Kaitlyn Farley
of Mediafeed
|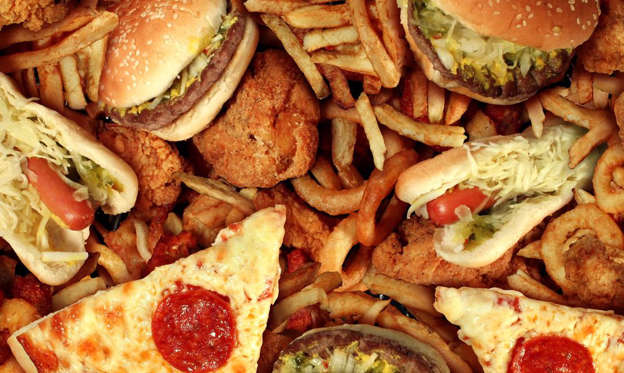 America's favorite fast food restaurants
Since COVID-19 has shut down many indoor dining options over the last year, more Americans decided to hop in their cars and pull through drive-thrus for a quick meal. McDonald's, Wendy's and Taco Bell, as well as more regional favorites like Culver's and In-N-Out have all seen a boost in drive-thru traffic since the start of the pandemic.
Top Agency released a report that examined which fast food restaurants have seen the most amount of traffic since the beginning of COVID-19. The report found the top five choices for each state to determine which fast food chains are the most popular.
America's top fast food choice is Sonic, which got the No. 1 spot for 14 states. Wendy's and Taco Bell tied for No. 2.
Keep reading to find out what your state's top fast food restaurants are!
Note: Hawaii and Alaska were not included in the report.
SPONSORED: Find a Qualified Financial Advisor
1. Finding a qualified financial advisor doesn't have to be hard. SmartAsset's free tool matches you with up to 3 fiduciary financial advisors in your area in 5 minutes.
2. Each advisor has been vetted by SmartAsset and is held to a fiduciary standard to act in your best interests. If you're ready to be matched with local advisors that can help you achieve your financial goals, get started now.
© DepositPhotos.com