40 reasons why American retirees are in trouble
By Luke Babich
of Mediafeed
|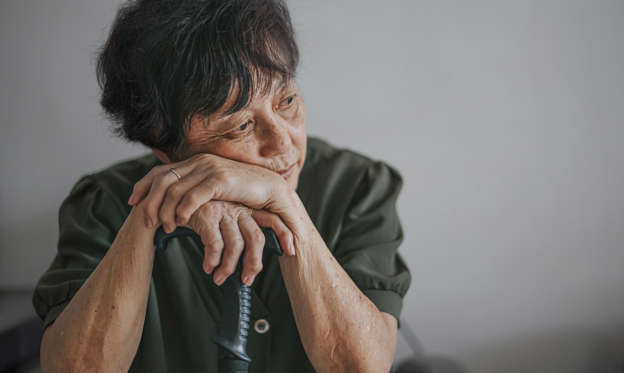 40 things you really should know about retirement
The traditional path to retirement was to put away a certain amount of personal savings, build a retirement fund — often with the help of an employer — and transition smoothly into the golden years of leisure and travel. But retirement finances have undergone a rapid evolution, accelerated by larger economic trends and the disruptions of the COVID-19 pandemic. Today's retirees are taking the plunge with little safety net.
A new study from Clever Real Estate sheds light on the state of retirement finances and reveals some disturbing trends. Today's retirees are opting to leave the workplace early instead of working longer to save more, and many are leaving with little or no savings to cushion their golden years. Compared to previous retirees, they're carrying more debt, including credit card, medical and even some student debt. Many haven't paid off their mortgage or are still renting.
Empty nesters may need to downsize their homes to reduce their debt in retirement. Today's rapidly evolving marketplace can be a challenge to navigate, but finding the right real estate agent can help. Retirees who want to pocket the most profit from their home sale can work with a low-commission real estate broker to avoid paying the full 3% commission rate. Those savings could then be used to pay off more debt or earmarked for an emergency.
Still, many retirees regard the future with stress and anxiety.
For help with your retirement planning, consider working with a fiduciary financial advisor. Find an advisor who serves your area today (Sponsored).
© Edwin Tan/istockphoto