Reasons why most Americans will retire poor
By Michael Dinich
of Mediafeed
|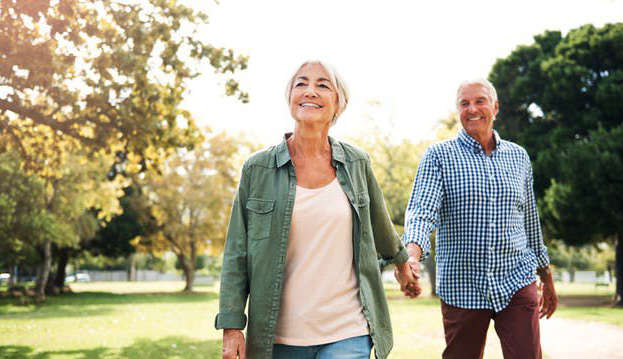 The number of poor retirees is rising
With the cost of living going up and the minimum wage going down, the number of poor retirees is on the rise. Workers can barely stick their necks above the waters, and people are forced to retire poor. This situation is common, although it's more prominent in some countries than others.
Money may lag behind health, great relationships and a meaningful career in terms of importance, but as motivational speaker Zig Ziglar says, "it's right up there with oxygen." 
The sad fact of life, however, is that less than 5% of people will be financially free by age 65. In other words, over 95% of the people will retire poor.
SPONSORED: Find a Qualified Financial Advisor
1. Finding a qualified financial advisor doesn't have to be hard. SmartAsset's free tool matches you with up to 3 fiduciary financial advisors in your area in 5 minutes.
2. Each advisor has been vetted by SmartAsset and is held to a fiduciary standard to act in your best interests. If you're ready to be matched with local advisors that can help you achieve your financial goals, get started now.
© shapecharge