A decade of Australia's National Photographic Portrait Prize

Photos
|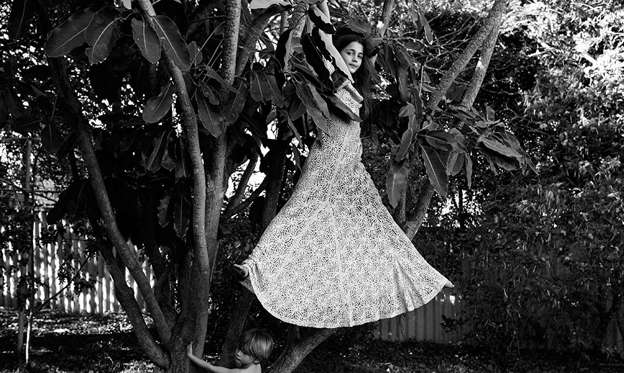 Australia's National Photographic Portrait Prize celebrates 10 years in 2017. To mark this anniversary, in addition to $25,000 for the winning entry, prizes will also be awarded for Highly Commended, Art Handlers' Award and the ever-popular People's Choice.
A total of 49 photographs have been shortlisted this year, from almost 3,000 entries, and the winning portrait will be displayed at the National Portrait Gallery in Australia from April to June. Here's all the winners and highly commended entries from the last decade.
Pictured: Life Dancers by the 2016 winner Elizabeth Looker

"These two people are those in the world to whom I feel most akin. I see in Aimee Grace and Innes things easily forgotten with age and time, which I am reminded of and urged to hang on to: true freedom and effortless movement, play and humor, empathy, compassion and kindness, all of which flow from within them, and constantly remind me of what is important."
© Elizabeth Looker