BUCKHEAD DAILY: What's Happening Today (Mon, Sep 27)

Patch
9/27/2021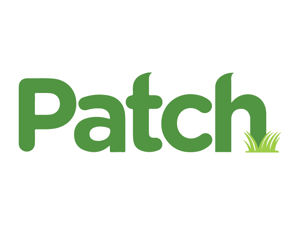 Get on up, Buckhead! Here's everything you need to know to get this day started. Here's everything worth knowing in town today.
Are you a local business owner or marketer in Buckhead? Our premium local sponsorships will keep you at the top of inboxes around town every morning. Contact us here for the lowdown.
First, today's weather:
Clear throughout the day. High: 82 Low: 60.
Here are the top stories in Buckhead today:
Today in Buckhead:
Buckhead Patch Notebook
Atlanta BeltLine: "🏃🏻‍♂️🏃‍♀️We had another great Run Club meetup on Thursday in amazing fall weather. 🍁 50+ runners/walkers hit the Southside Interim Trail - with 4-milers making it to the newly opened paved section - then returned to Elsewhere Brewing..." (Facebook)
City of Atlanta Police Department: "Zone 4 Officer M. Smith Arrests Suspect During Robbery in Progress: On September 22nd, 2021, at approximately 6:30 pm, Officer M. Smith was patrolling in the area of County Line Rd. and Campbellton Rd. when he..." (Facebook)
From our sponsors — thanks for supporting local news!
Featured businesses:
Events:
Now you're in the loop and ready to head out the door on this Monday! See you all tomorrow for another update. If you're enjoying these newsletters, consider inviting some of your friends and neighbors to read along. You can send them this link to subscribe.
— Marcus K. Garner
Focusing on local stories has always been my lens to open a broader view of our society and our country. Contact me at marcus.garner@patch.com, or at 404-590-7114.
Have a news tip or suggestion for an upcoming Buckhead Daily? You can reach me at marcus.garner@patch.com.