Crash causes power outages in North Huntingdon
WPXI Pittsburgh
3/15/2023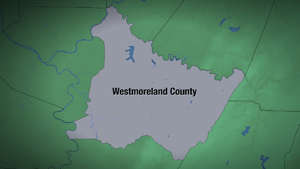 A crash in North Huntingdon Township injured one person and is causing power outages in the area.
The crash occurred around 11:45 p.m. at Turner Valley Road and Sycamore Drive.
Officials said one person was trapped but was extricated and transported to an area hospital. The extent of their injuries was not known.
According to West Penn Power, 866 people were without power at 4:15 a.m. They expect power to be restored by 7:30 a.m.
This is a developing story. Watch Channel 11 Morning News through 7 a.m. for updates.
TRENDING NOW: