2019 World Press Photo contest: Winning entries

Photos
|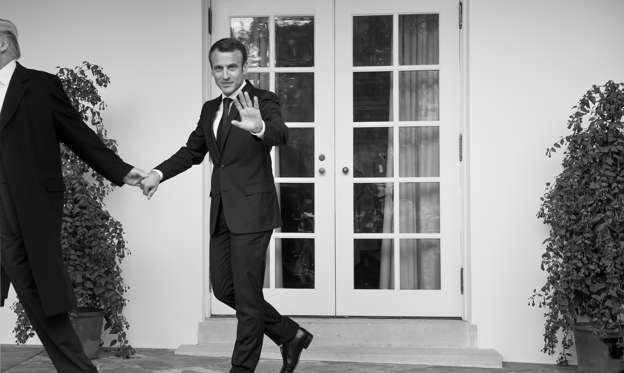 Since 1955, the World Press Photo Contest has recognized professional photographers for the best pictures - presented either as single images or a sequence of pictures telling a story - contributing to the past year of visual journalism.
For the 2019 edition, 4,738 photographers from 129 countries submitted 78,801 images to an independent jury of leading professionals. From that list, the work of 43 photographers from 25 countries have been nominated in the categories of Contemporary Issues, Environment, General News, Spot News, Sports, Nature, Portraits and Long Term Projects.
We look at the winner from each category, in both the Singles and Stories segments.
For a full list of nominations and other competition details, click here.
(Pictured) U.S. President Donald Trump leads France's President Emmanuel Macron by the hand while walking to the Oval Office of the White House in Washington D.C., U.S., on April 24, 2018. Photographed by Brendan Smialowski.
© Brendan Smialowski, Agence France-Presse