NCAA Basketball Tournaments Canceled Over Coronavirus

U.S. News & World Report
3/12/2020
NCAA conferences canceled their college basketball tournaments in rapid succession Thursday as the fallout from the coronavirus pandemic is felt across sports and popular culture.
In separate statements, multiple major athletic conferences – including the ACC, Big Ten, Big 12 and SEC – canceled their scheduled tournaments, according to CBS Sports.
"The Big Ten Conference will use this time to work with the appropriate medical experts and institutional leadership to determine next steps for moving forward in regard to the COVID-19 pandemic," read a statement from the Big Ten, whose tournament was set to have multiple games on Thursday.
Other conferences that canceled tournaments include the AAC, Atlantic-10, Big East, Colonial, Conference USA, MAC, Pac-12 and WAC, according to Bleacher Report. Winners of major conference tournaments earn automatic bids to the marquee March Madness Division 1 championship basketball tournament, and its results also affect seedings for the 68-team field.
The ACC said in its own statement, "We are disappointed for our student-athletes, schools and fans to have to make this decision; however, the overall health and safety of all involved is the priority."
The moves follow the dramatic decision by the NBA to suspend its basketball season after a Utah Jazz player tested positive for COVID-19, the disease caused by the coronavirus. The league is scheduled to discuss next steps with its board of governors on Thursday, ESPN reported.
The NCAA had announced on Wednesday that it would limit attendance to only essential staff and some family members for March Madness tournaments.
The coronavirus has spread to 44 states and Washington D.C., and has killed at least 39 people in the U.S. as of Thursday. It has also killed thousands of people globally.
Copyright 2020 U.S. News & World Report
More from U.S. News & World Report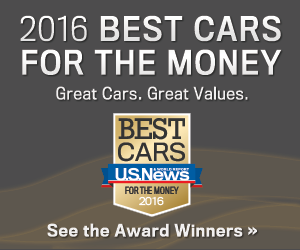 U.S. News & World Report