Most compelling game each week on the 2018 NFL schedule

By Jesse Reed
of Sportsnaut
|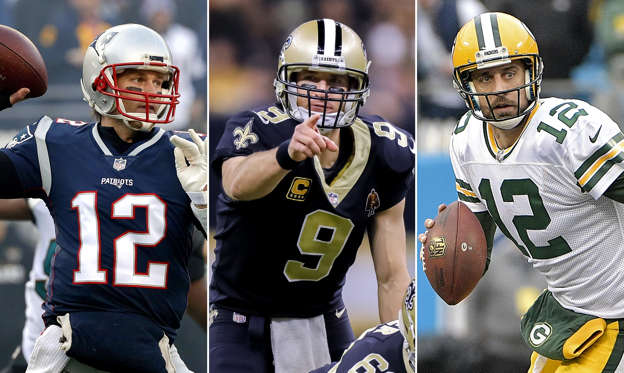 Most compelling game each week on the 2018 NFL schedule
There's no more guesswork to be done. Now that the 2018 NFL schedule is officially official, we can really look ahead to see which games grab our attention the most.
For the purposes of this list, we're focusing on the most compelling game each week around the league. Not surprisingly, a bunch of them occur on Sunday or Monday night — both prime-time schedules are absolutely loaded this year (in theory, at least).
From a Week 1 matchup between two quarterbacks on new teams that just paid them a ton of cash to be there to a Week 17 battle between divisional rivals, these are the games we can't wait to watch.
© AP Photo/Getty Images