Super Bowl 2021 halftime show: Who is performing in Tampa during Super Bowl 55?

USA TODAY SPORTS
2/4/2021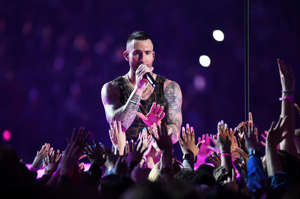 Super Bowl 55 between the Kansas City Chiefs and Tampa Bay Buccaneers will be the main event Sunday in Tampa, Florida, but often viewers tune in for the entertainment and commercials as much as the game.
Every year, one of the biggest acts in music takes the country's biggest stage after the first two quarters of the game.  This year's halftime performer will be The Weeknd, who will perform for the standard 12-13 minutes. HIs real name is Abel Tesfaye.
The Weeknd, snubbed at the Grammys this year, has three No. 1 albums to his name with several No. 1 singles, including "Blinding Lights," "The Hills" and "Can't Feel My Face." The Weeknd's co-manager told Billboard that the singer paid $7 million to "make this halftime show be what he envisioned."
From NFL plays to college sports scores, all the top sports news you need to know every day.
The Super Bowl halftime show will be televised on CBS, the CBS All Access app and CBSSports.com. The game starts at 6:30 p.m. ET.
Here's a look at the performers at the Super Bowl halftime over the course of the last decade. 
2020: Jennifer Lopez and Shakira
2019: Maroon 5, Travis Scott, Big Boi
2018: Justin Timberlake, The Tennessee Kids, University of Minnesota Marching Band
2017: Lady Gaga
2016: Coldplay, Beyonce, Bruno Mars
2015: Katy Perry, Lenny Kravitz and Missy Elliott
2014: Bruno Mars, Red Hot Chili Peppers
2013: Beyonce
2012: Madonna
2011: The Black Eyed Peas, Usher, Slash
2010: The Who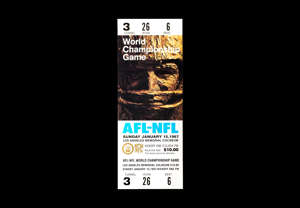 This article originally appeared on USA TODAY: Super Bowl 2021 halftime show: Who is performing in Tampa during Super Bowl 55?