National Geographic Travel Photographer of the Year 2018: People category

Photos
|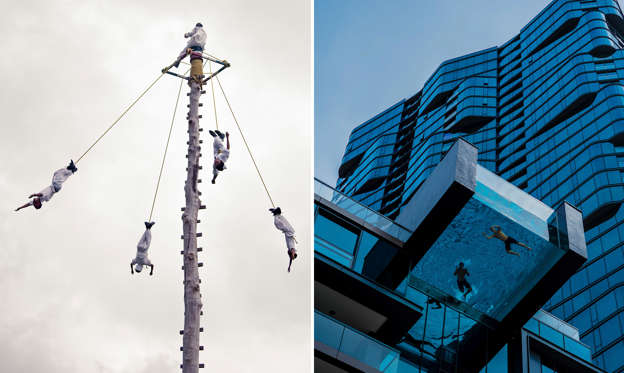 From Totonaca rituals in Mexico to adolescent swimmers in Hawaii, here are some stunning entries in the People category of the 2018 National Geographic Travel Photographer of the Year Contest.
In addition to the prestigious title, the overall winner will also receive a grand prize of $10,000 and be featured on National Geographic Travel Instagram.
All photos and captions provided by National Geographic. Entries for the competition are now open. Refer to the link above for more details.
© Veronica Domit; Peyton Sickles/National Geographic Travel Photographer of the Year Contest