Best Place To Live on a $100,000 Salary in Every State

By John Csiszar
of GOBankingRates
|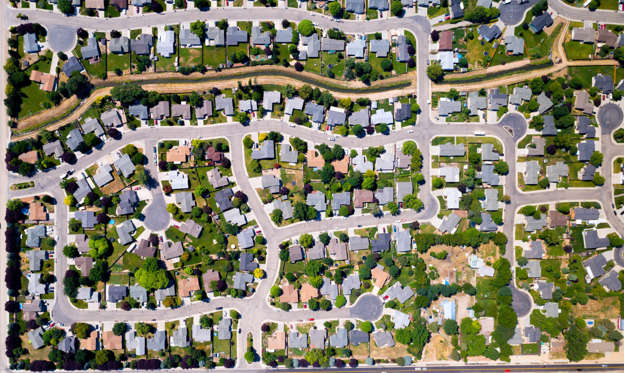 America is nothing if not diverse. There are plenty of cities where you can afford to live comfortably, or even be "rich," for less than $100,000. Which location draws your interest could depend on a number of factors, ranging from those that are up-and-coming cities to those that are the best cities to raise a family. Overall, the best cities to live in generally have high livability scores and affordable costs so that you can take home more of your salary.
GOBankingRates analyzed data from a number of sources, ranging from AreaVibes to Zillow and the Bureau of Labor Statistics, to compile this list of the best places to live on a $100,000 salary in each state (Hawaii was excluded due to a lack of data availability). To make this list, each city's total cost-of-living expenditures could not exceed $100,000.
Factors assessed included median incomes, affordability, amenities and quality of life. Although these aren't necessarily recommendations on where to live, the list may draw attention to locations that don't appear on all of the typical "best places" lists but just might be some of the best cities in America.
Last updated: April 3, 2019
© Shutterstock.com