Summer Travel Will Cost Drivers $69 More Per Month

24/7 Wall St.
6/13/2018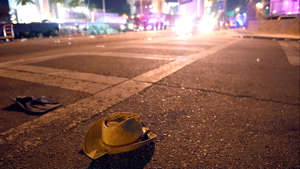 Gas prices will hit drivers in the pocket book this summer. Because of rising gas prices, the dent will be $69 more per month based on an average gallon of regular nationwide. A new AAA report shows that summer driving should not be effected
Among the recent questions about the economy is whether low wage growth will harm consumer spending. This may be offset by tax cuts, although the math is uncertain. The AAA study appears to indicate that Americans are not feeling "poor" and, therefore, are willing to travel
The study shows:
Consumers are spending $69 more a month to fill-up compared to last summer. According to AAA, gasoline expenses are accounting, on average, for seven percent of an American's 2018 annual income, a one and half percent increase since summer of 2017. With strong summer consumer gasoline demand expected in the months ahead, AAA says motorists can expect little relief at the pump with the national gas price average ranging between $2.85 - $3.05 through Labor Day.
Seven percent is a big number, and is higher for people who drive and commute regularly.
Higher gas price hikes would curtail travel. The study shows 33% of people surveyed would change travel plans if gas hits $3. Forty seven percent would make changes if gas reaches $3.50. Based on recent drops in oil prices, gas price have stabilized, and will almost certainly not spike to over the $3 level