11 amazing Disney World hotels you can book with points

By Ben Walker
of Mediafeed
|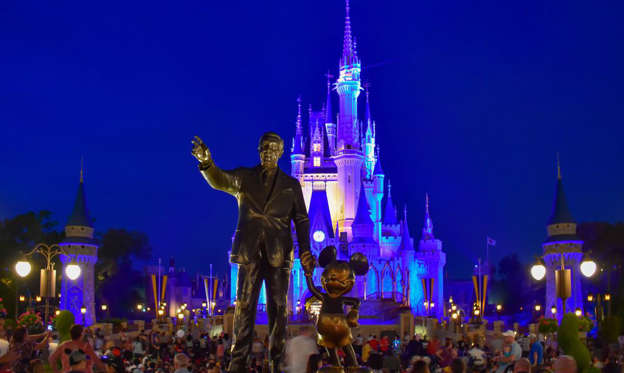 Want that Disney World vacation without the high price?
That's not surprising, and you're not alone. The magic of Disney sounds fun and inviting, but between park tickets, flights, hotels and food, the expenses add up quickly.
Fortunately, you have ways to help pay for a dream trip debt-free. Here, we'll focus on how to reduce the cost of your lodging, which can be a huge chunk of your vacation budget. After all, everyone wants to stay as close to the parks as possible, which means shelling out some extra cash for the location.
If you use the best travel credit cards to earn rewards on your purchases, you're already on your way to saving up for your Disney trip. 
Here are 11 Disney World hotels you can book using credit card points.
© DepositPhotos.com