Are these America's last unspoiled places?

By Ella Buchan
of Love Exploring
|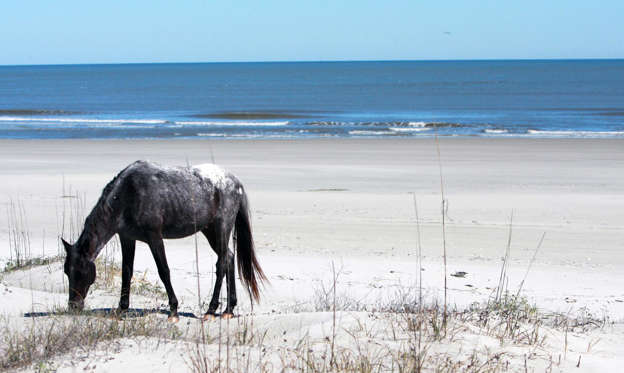 Cumberland Island, Georgia
Loggerhead turtles nest on this barrier island off the southeast coast of Georgia and wild horses graze on the dune grass, which sprouts in tufts on the pale, biscuity sand. This wilderness is vast. There's nearly 10,000 acres of it, from salt-sprayed forests to wetlands and marshes.
© Chanya Thirawarapan/Shutterstock