Scenic Fall Road Trip Ideas for a Small Budget

By Cameron Huddleston
of GOBankingRates
|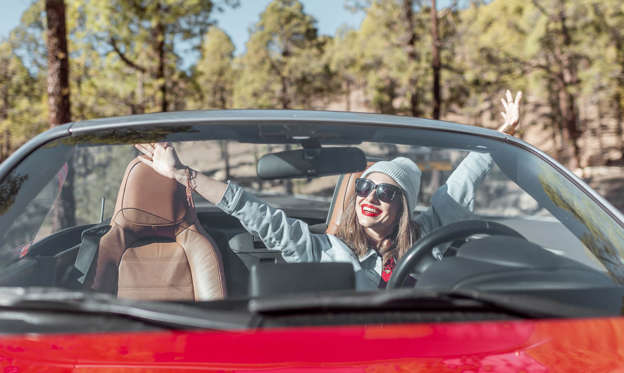 A road trip in the fall is the perfect opportunity to take the family to the best parts of the U.S. The season's cooler weather means earlier sunsets, falling leaves and festive holidays, so start planning now.
Due to the ongoing pandemic, it's wise to call ahead to make sure your desired destinations will be open. It would also be a good idea to have a stash of hand sanitizer and disinfecting wipes to help keep germs at bay, such as if you dine in a restaurant or stay at a hotel.
To give you some seasonal travel inspiration, here are 25 road trips to take this fall, no matter where you are in the country. Then find out what affordable destinations all car lovers should visit.
Last updated: Oct. 5, 2020
© RossHelen / Getty Images/iStockphoto