50 pictures of the natural world that will blow your mind
By Kaitlyn Farley
of Mediafeed
|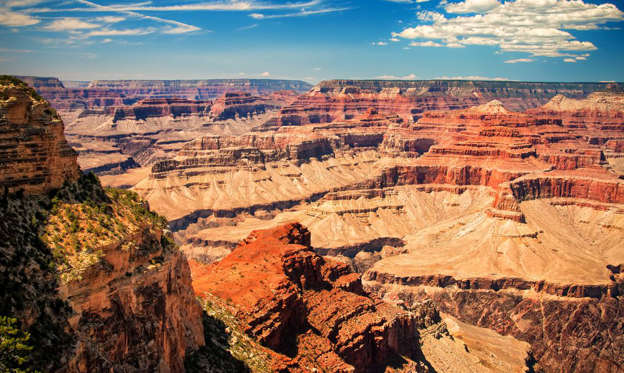 Stunning natural phenomena
You've probably seen lists of the 7 Wonders of the World or an array of offshoots of that, but these lists have one flaw: They're limited to places. Many of these wonders are also man-made, which leaves out atmospheric wonders, under the sea treasures and even scientific wonders accessible around the world.
While some places indeed deserve recognition for their natural beauty, here we offer a list of all sorts of phenomena. Some more commonly known wonders made it, like the Grand Canyon, but there are also lesser-known beauties, like glowing beaches or Iceland's turquoise ice caves.
SPONSORED: Find a Qualified Financial Advisor
1. Finding a qualified financial advisor doesn't have to be hard. SmartAsset's free tool matches you with up to 3 fiduciary financial advisors in your area in 5 minutes.
2. Each advisor has been vetted by SmartAsset and is held to a fiduciary standard to act in your best interests. If you're ready to be matched with local advisors that can help you achieve your financial goals, get started now.
© DepositPhotos.com