10 terrible TV shows we all secretly loved

By Marc Berman
of Mediafeed
|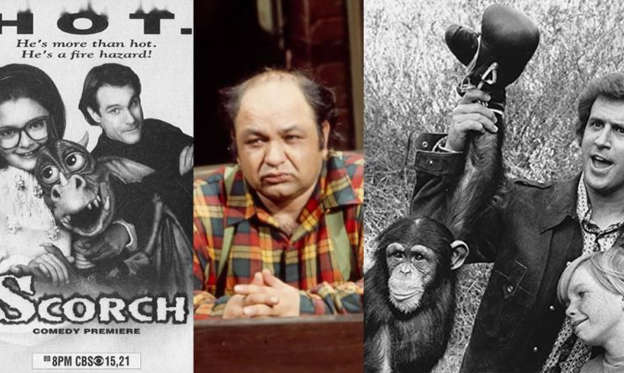 Most idiotic shows in history?
A flying nun, a talking car, tone deaf cops, a man turned animal, and those singing and dancing Bradys. These fiascos — The Flying Nun, My Mother the Car, Cop Rock, Manimal and that first Brady Bunch spin-off — have rightly earned their reputations as some of the most idiotic shows in the history of television.
Then there was the sketch comedy Turn-On that was turned off in the middle of the first episode. And, let's face it, beloved Gilligan's Island was not so brilliant either. But there are many more awful series worth remembering. My goal is to enlighten you (or make you scratch your head in wonder) with a sampling of 10 other really bizarre — or just plain bad — TV shows. 
Here are my findings, ranked by date. 
© Getty images