How likely is a white Christmas in your city?

Photos
|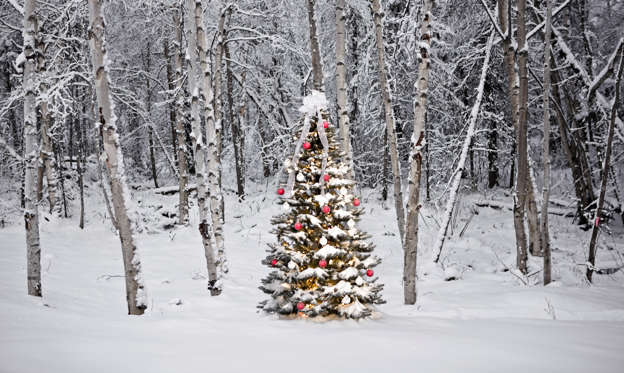 National Oceanic and Atmospheric Administration (NOAA) studied the historical averages from 1981 through 2010 to list the odds of having at least one inch of snow on Christmas morning. Click through to find out what are the chances, in terms of percentage, of snow in your city.
*These are only indicators and not actual forecasts.
© Kevin Smith/Design Pics/First Light/Getty Images