Magnitude 8.2 earthquake strikes Alaska Peninsula

San Francisco Chronicle
7/29/2021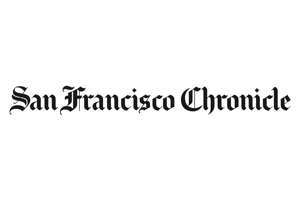 A magnitude 8.2 quake shook Alaska Peninsula on Wednesday night.
See details about this earthquake on The Chronicle's Quake Tracker.
The United States Geological Survey detected the quake at 11:15 p.m. with an epicenter near Alaska Peninsula. With a magnitude of 8.2 and depth of 29.0 miles, this quake could be felt far beyond the epicenter and is potentially disastrous.
Over the last seven days, there have been no other earthquakes above magnitude 3.0 within 100 miles of this area.
Not sure if you're prepared for the next major earthquake? Read the Chronicle Survival Guide for steps on how to get ready for it. Explore photos of San Francisco after the magnitude 7.9 Great Quake of 1906.
This story was created automatically by an online bot built in The San Francisco Chronicle's newsroom. The data that fuels this report comes from the U.S. Geological Survey. Questions? Email premium@sfchronicle.com.